Children ski lessons in Megeve with a private Ski Instructor, from 3 years old!
Private children Ski Instructor in Megeve
I offer children ski lessons in Megeve from 3 years old. Ski for the very first time, perfect its ski technique, or go off marked trails with a state-certified private Ski Instructor: it is enjoy and advance on Megeve ski area with confidence and safety. Opt for private ski lessons for your children with a qualified ski instructor: over several hours, half-day or full day.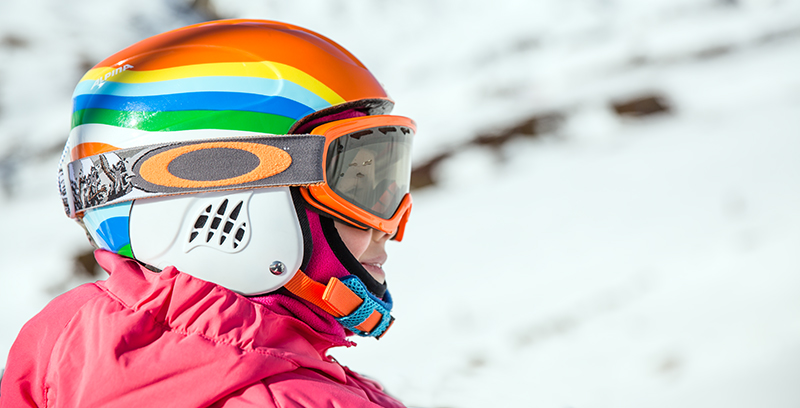 Children ski lessons in Megeve
Megeve ski resort is a unique place for winter sports. Its charmingly traditional and alpine village and its easy accessible ski area for children makes it one of the must-see places of Haute-Savoie. So that your children progress quickly on the most suited ski tracks to their ski level, I offer you individual ski lessons close to your place of residence:
Children beginner ski lessons
With novice children and from the center of Megeve we will go to the beginner ski area of Chamois (magic carpet, short and long ski lift) taking the gondola of the same name. At the foot of Mont D'Arbois cable car, another children's beginner area (treadmill, ski lifts, gondola) is also easy to reach. While crossing Megeve and to vary the pleasures, Jaillet ski area is the ideal place to move away from the too crowded tracks. Not far from Megeve, Praz-sur-Arly ski resort is another option for entry-level children eager for discovery.
Advanced and expert children ski lessons
With confirmed or expert children, we will ski on the whole ski area. On Mont d'Arbois side, with direct access to Saint-Gervais and Saint-Nicolas de Veroce. Alternatively, on the sector of Rochebrune, and for example to venture into the valley of "La Côte 2000". To never run out of new ski trails, Jaillet ski area and Praz-sur-Arly ski resort are also nice places to practice and improve skiing. If we wish to change from Megeve it is even possible to ski to Les Houches, Chamonix, or Courmayeur in Italy, for a bit of a drive of course.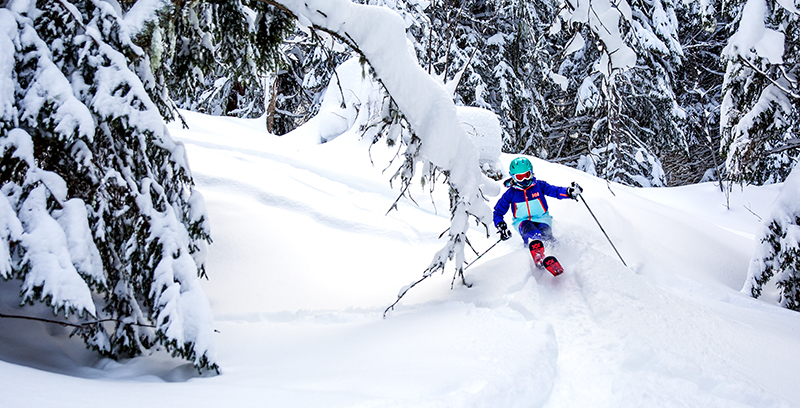 My experiences working with children