Nans Clerc | Ski Snowboard Instructor & Climbing Instructor in Megeve.
Ski Snowboard Instructor & Climbing Instructor in Megeve
From 2007 to 2012: Ski & Snowboard Instructor at "ESI" ski school (International Ski School).
Since 2012: self-employed Ski & Snowboard Instructor in Megeve and in the Alps.
My experience with children
I have a particular sensitivity to work with children. Excellent adaptability, unalterable patience, optimism and an enthusiastic relation as a rule! Getting a grip of downhill sports at all ages is not a trivial task. With safety, support and progress as a starting point, my role as ski instructor for children is also to reveal this cold and sometimes inhospitable environment to the fraternal and inexhaustible playground that it is! My prior experiences has taught me to listen, understand and be able to meet the specific needs of each child: 5 years of summer camp supervision, with age groups from 4 to 17 years in various situation. I've learned the reinforced certainty: the child is not an adult in miniature, if he answers to specific emotional, physical and physiological needs, appropriate approach is needed. It can be learned and can't be improvised.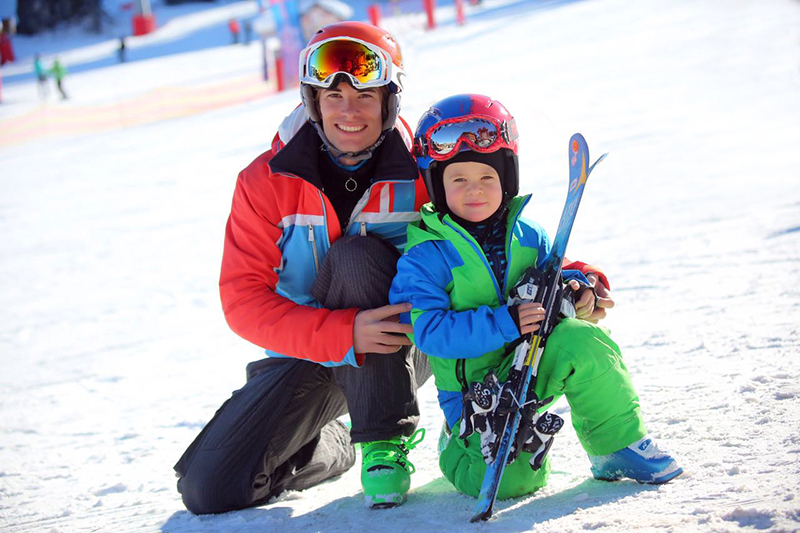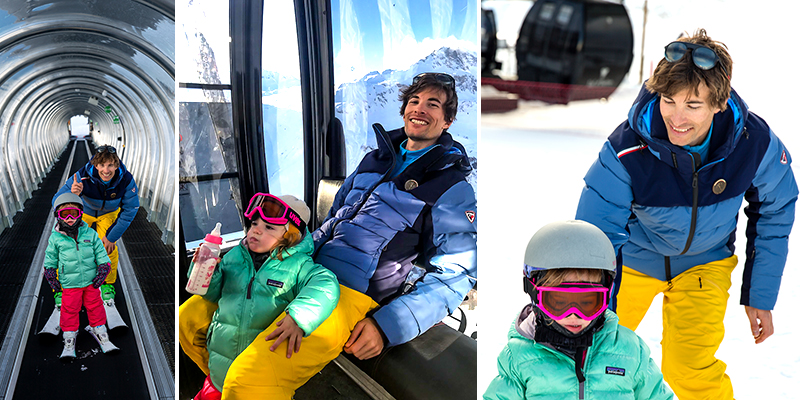 Photographer
Nans Clerc Photography - Alpes Photo
Craftsman Photographer
NAFA N°: 7420ZQ
Registration N°: 509013306RM074
Ski lessons and photo memories
At the same time Ski Snowboard teacher and photographer, I combine both of my chosen professions to provide you all inclusive hight-quality services. Simplicity and quality to get wonderful ski memories. On request and in private: a Ski Instructor and a Professional Photographer.
Nans Clerc Photography